Back in the 16th century, the Black Irish Legend begins with the Spanish deciding to dump the Moors, some of whom were mercenaries, out of the country, very cleverly. Instead of banishing them, Spain sent them out in an Armada to invade Ireland. The only catch? The Armada was comprised of leaky and other damaged ships that were predicted to make it as far as Ireland, but not back to Spain. Not all of the ragtag Armada even reached Ireland after getting battered about at sea, so what remained of the seasick and tattered Moorish war party, weren't able to fight, and began instead to colonize coastal areas of Ireland, and thus, legend has it, started the lineage of the Black Irish, Irish men and women with features that incorporated Moorish skin and hair coloring (Berber, North African) than traditional pale Irish. Think Colin Farrell, dark, swarthy and with a large cock, most likely of Black Irish descent. To dilute or taint the Irish gene pool with Moorish blood, was this the Spaniards secondary plan? Since very little documentation exists and only legend has been passed down, it's hard to know the motivations beyond casting the Moors out of Spain.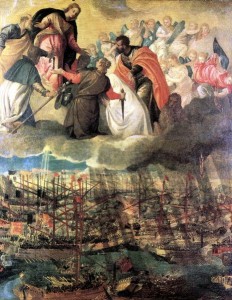 Fast forward to today, the Emerald Isle, where Black and Spanish influences are still finding their way, by invite, to the island nation… Starved of world class local boxing talent in recent years, Ireland is now welcoming big black and Blatino (black Latino) Cuban boxing studs onto its shores, treating them like royalty and feeding them whiteboi sparring fodder to beat up on. One boxing rag, Boxing Monthly UK, even noted that the black stud boxers all have Irish girlfriends and that "the locals love these guys." No wonder Irish eyes (the girls at least!) are smiling!
One Response to "Interracial Action – Ireland – Black Irish Legend"
2257 - DMCA Information - Contact - Rights and Permissions


By viewing this site you declare you are at least 18 years of age, consent to viewing adult-oriented material and that it is legal to view such material in your jurisdiction. If not, you must LEAVE now.