The beauty pageant photos below, sent to me by peewee cuckold, my blog's UK correspondent, illustrate just how much Great Britain's girls are hot for big black men. Over the last decade, every single country within the British Isles has crowned a BBC loving hottie as their National Beauty Queen! It seems perfectly natural for the finest roses of the British Isles to be drawn to superior black studs and their huge cocks. This desire for black men unabashedly pursued by the UK's top Cuckoldress Size Queen Alpha females, no doubt, influences all women in the UK to pursue interracial sex relationships.
Miss England – Check!
Miss Scotland – Check!
Miss Wales – Check!
Miss Ireland – Check!
Miss Great Britain – Check!
In fact, Danielle Lloyd, a former Miss England, deserves to double up with the Miss GB crown by virtue of the fact that she has fucked so many black men that she must see BBCs dancing in her dreams when she closes her eyes at night!! peewee wishes to crown her the true Queen Of Spades!! An upcoming blog post here on Sara's Playroom will discuss how interracial Cuckoldresses indulge in wearing jewelry featuring the Queen of Spades (or playing card spades) to indicate their lust for black cock only. Women and hotwives wearing this jewelry automatically cuckold whitebois. The Queen of Spades informs white cuckies that these women have zero desire for white cock, no matter the size! Ironically, spades, was a slang term for black men in the past. This term has dropped out of pop vernacular. But Queen of Spades jewelry has caught on and is selling incredibly in the UK and USA.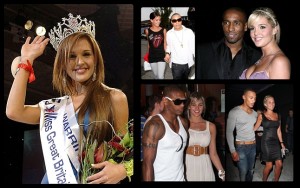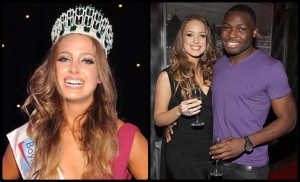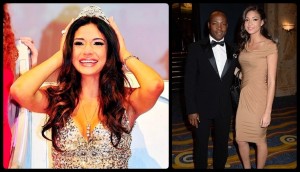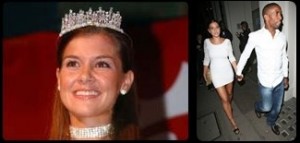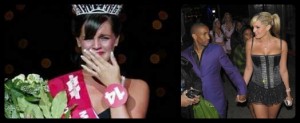 2257 - DMCA Information - Contact - Rights and Permissions


By viewing this site you declare you are at least 18 years of age, consent to viewing adult-oriented material and that it is legal to view such material in your jurisdiction. If not, you must LEAVE now.